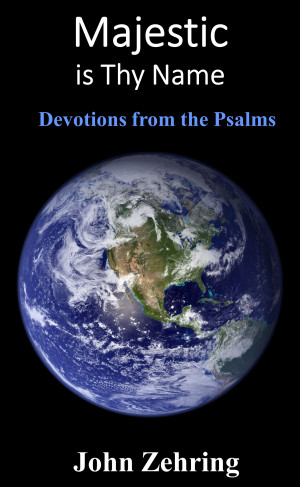 Majestic is Thy Name: Devotions from the Psalms
by

John Zehring
"Majestic is Thy Name" contains 150 uplifting meditations and prayers, one for each Psalm. The book mines gems from the Psalms to pilot the reader into an encounter with the Divine. The reflection for each Psalm provides language, lyrics, illustrations and quotations to lead us into a relationship with God with heighten praise.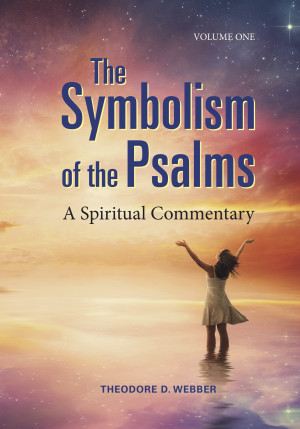 The Symbolism of the Psalms, Vol. 1: A Spiritual Commentary
by

Theodore D Webber
This work demonstrates that the Psalms are centered on the Lord and His spiritual kingdom and the celebration and victory over evil. The wars of David in the Psalms describe the spiritual temptations experienced by Jesus in resisting the power of hell to redeem humanity, and these spiritual concepts can be applied personally to one's own spiritual development.
Related Categories