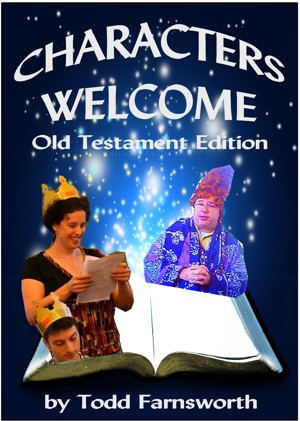 Characters Welcome: Old Testament Edition
by

Todd Farnsworth
(5.00 from 2 reviews)
What does a bed warmer, a beauty contest, and a game show called "Outta Time" have to do with the Bible? In Characters Welcome: Old Testament Edition, everything! Characters Welcome is a collection of 10 mini plays that can be used for Summer sermons, Bible studies, or just plain fun. Each script includes a prop list and questions to consider, so imagining your way to a production is easy.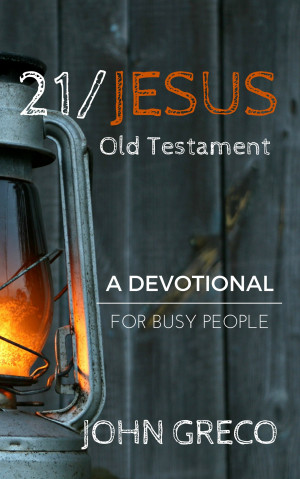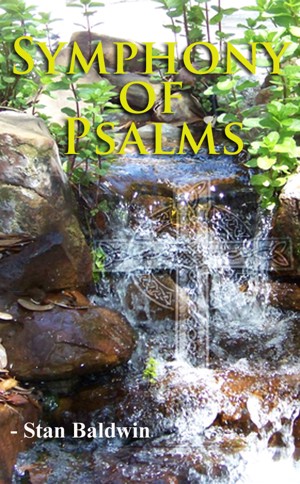 Symphony of Psalms
by

Stan Baldwin
(5.00 from 1 review)
At the center of the Bible is the book of Psalms. This great symphony of songs and prayers expresses the heart and soul of humanity. In them, the whole range of human experiences is expressed. The psalmists confess their sins, express their doubts and fears, ask God for help, and praise and worship him. Use these devotionals as personal enrichment, class discussion starters or prayer tools.
Related Categories