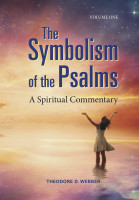 The Symbolism of the Psalms, Vol. 1: A Spiritual Commentary
by

Theodore D Webber
This work demonstrates that the Psalms are centered on the Lord and His spiritual kingdom and the celebration and victory over evil. The wars of David in the Psalms describe the spiritual temptations experienced by Jesus in resisting the power of hell to redeem humanity, and these spiritual concepts can be applied personally to one's own spiritual development.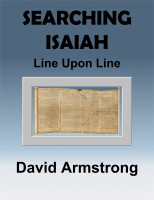 Searching Isaiah: Line Upon Line
by

David Armstrong
"Seaching Isaiah: Line Upon Line" is a verse-by-verse deconstruction of the Book of Isaiah in the Old Testament with running commentary for each verse. The commentary is a compilation of various resources, but ultimately it is the author's personal ponderings and impressions of what the ancient prophet may have been trying to teach us about the modern times in which we live.
Related Categories