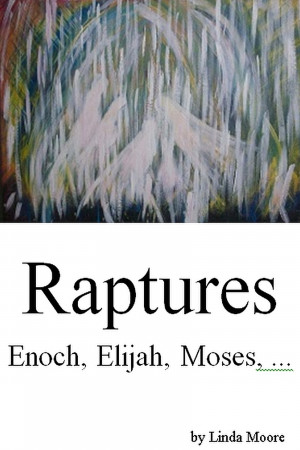 Raptures: Enoch, Elijah, Moses...
by

Linda D Moore
This eBook started as a speaking outline and then turned into an eBook as God directed me to do. The term "Rapture" is vigorously contested among Christians. My goal is to open the minds of these Christians and to bring the House of our Lord together on this issue or at least cause people to refrain from fist fights over who is right in their belief.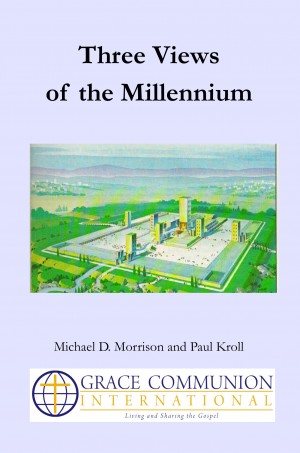 Three Views of the Millennium
by

Michael D. Morrison

&

Paul Kroll
Christians have different views of the millennium of Revelation 20. Some believe it is occurring now; some believe it will occur before Christ returns, and some believe it will happen after he returns. Equally sincere, equally Bible-believing Christians disagree. Is it necessary for us to disagree? What do we have in common?
Related Categories