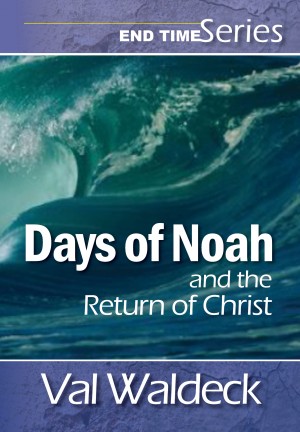 Days of Noah and the Return of Christ
by

Val Waldeck
A flood of filth is sweeping our world, and it will result in our world being swept away! Jesus said the end-time generation would result in behavior paralleling that of Noah's day. "Days of Noah and the Return of Christ" takes a closer look.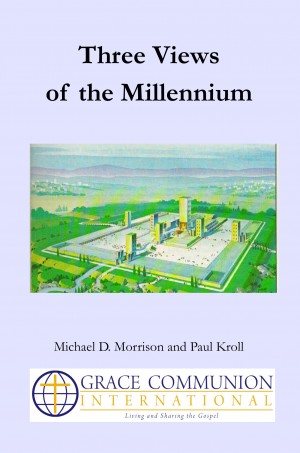 Three Views of the Millennium
by

Michael D. Morrison

&

Paul Kroll
Christians have different views of the millennium of Revelation 20. Some believe it is occurring now; some believe it will occur before Christ returns, and some believe it will happen after he returns. Equally sincere, equally Bible-believing Christians disagree. Is it necessary for us to disagree? What do we have in common?
Related Categories