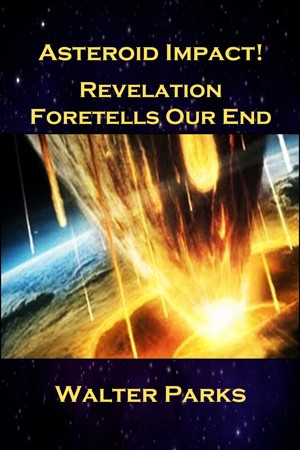 Asteroid Impact! Revelation Foretells Our End
by

Walter Parks
(5.00 from 1 review)
And the stars of heaven fell unto the earth….Revelation 6:13 An asteroid will destroy mankind just as one destroyed the dinosaurs. The Book of Revelation in the Bible reveals to us that this is our destiny. We discover the scientific facts upon which the predictions of the Bible are based. The basic message of all of this is that in the end times we will all be destroyed by an asteroid impactin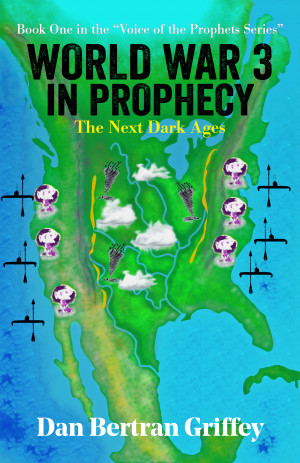 World War 3 in Prophecy: The Next Dark Ages
by

Dan Griffey
(5.00 from 3 reviews)
The Dark clouds of World War 3 descend upon her homeland. Invading armies ravage her heartland while enslaving Europe and Asia, with no one to slow them down. Russia, China and Islam seem to be unstoppable as the world is thrown into a new Dark Age.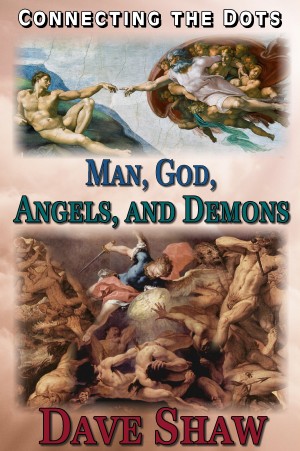 Connecting the Dots: Man, God, Angels, and Demons
by

Dave Shaw
(4.62 from 13 reviews)
(updated for easy read on Kindle) This is the foundational book in the Connecting the Dots series; it is a study to answer many questions about the role of Satan, demons, and angels in our lives. In this book Dave goes back to basics to understand Angel society and Lucifer, and why he rebelled. Dave connects the dots and reveals a plan that God had since before the angels.
Related Categories