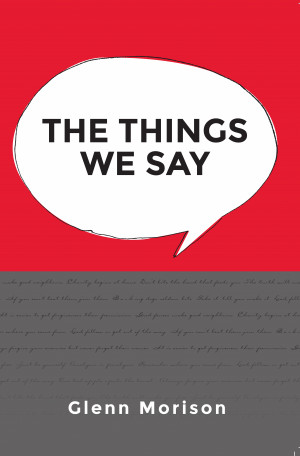 The Things We Say
by

Glenn Morison
The Things We Say provides 187 launching points for new understanding that readers can bring to bear on each day of their lives. The juxtaposition of common sayings and Bible verses sheds light on each as the author and reader take on the privileged role of mediating the discussion between two. The context of Quaker "queries and advices" adds depth, breadth and focus to each page.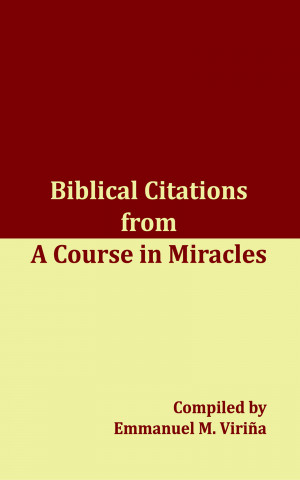 Biblical Citations from A Course in Miracles
by

Emmanuel Virina
This book is a compilation of Biblical references and verses as contained from another book called A Course in Miracles. The latter is a self-study book about the true meaning of Christianity and how to practise it. It was believed to be inspired by Jesus Christ and channelled to Dr Helen Schucman, former Professor at Columbia University, New York City. Read snippets of the Course from this book.