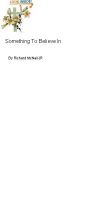 Something to Believe In
(1.00 from 1 review)
This book is a guide to understanding the Bible from creation to the end of the world. This book is for those who are seeking a path to follow, or to those searching for something more to put their faith in.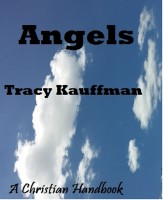 Angels
(1.00 from 1 review)
This is a Christian handbook about Angels.