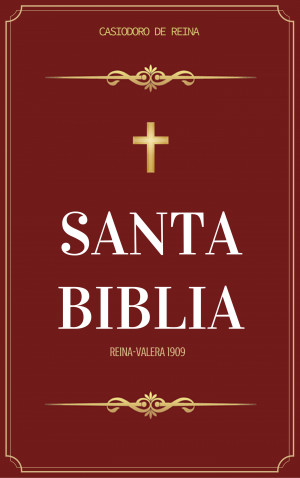 Santa Biblia Reina Valera 1909
by

Casiodoro de Reina
Esta conocida versión de la Biblia, que alcanzó muy amplia difusión durante la Reforma Protestante del siglo XVI, es una de las más aceptadas por las iglesias cristianas protestantes (incluyendo las Iglesias Evangélicas del Mundo Hispánico).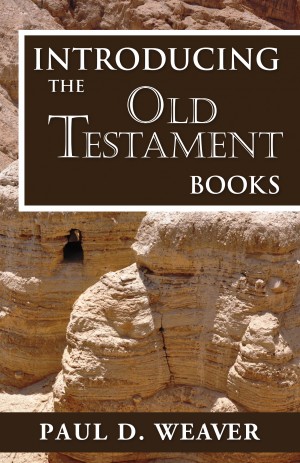 Introducing the Old Testament Books
by

Paul D. Weaver
Many introductions to the Old Testament are either too simple, not providing all the necessary information, or overly complicated and written at a level out of the reach of an average person without seminary training. This work is neither. The author is thorough, (providing over 500 footnotes), but at a level that is understandable, and in a concise manner.
Related Categories