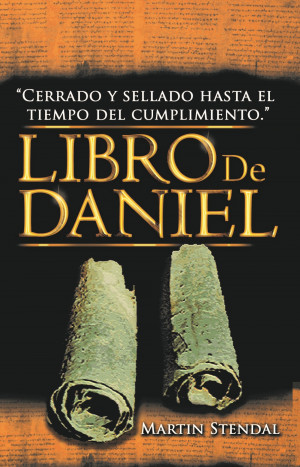 La Profecía del Libro de Daniel
by

Martin Stendal
Hay personas en los grupos alzados en armas que amenazan de hacer daño a quienes no les pagan la "vacuna" (el dinero a cambio de seguridad); en toda Colombia ha habido situaciones asi. De la misma forma, en toda Colombia hay ministros de iglesias que amenazan a quienes no les pagan el diezmo diciendo: "Dios le va a hacer daño". Entonces: quien es el terrorista mayor?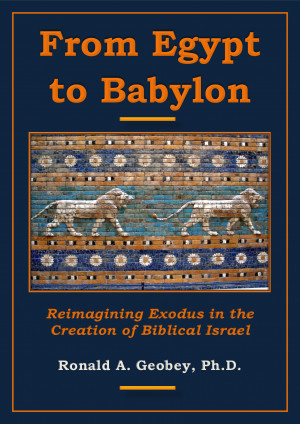 From Egypt to Babylon: Reimagining Exodus in the Creation of Biblical Israel
by

Ronald A. Geobey
The historicity of Exodus has long been under attack, yet this story embodies the cultural memory par excellence of the people called Israel and the Jewish identity still present in modern times. This book approaches Exodus as a story developing in tandem with specific instances of identity crisis, culminating in a retrospective on those events characterised by a singular, binding literary motif.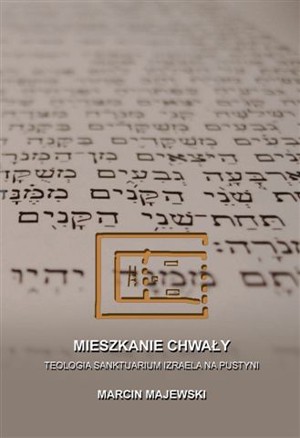 Related Categories