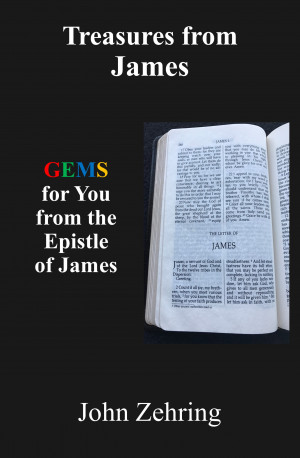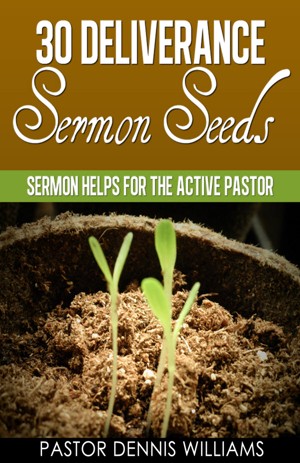 30 Deliverance Sermon Seeds -Sermon Helps for the Active Pastor
by

Pastor Dennis Williams
These are 30 Deliverance Sermon Seeds for the active Pastor and also for any person that loves the Word of God. These seeds from the Word of God are meant to inspire the student of the Word to dig deeper to find the nuggets in the Bible. These Sermon Seeds are chocked full of scriptures and Biblical knowledge to inspire any student to desire more of the Living Word of God.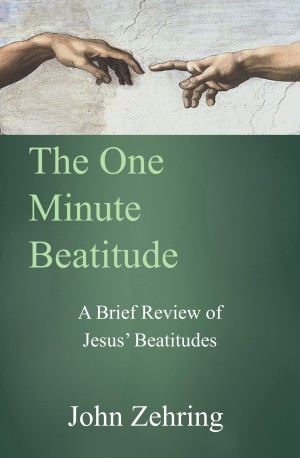 The One Minute Beatitude: A Brief Review of Jesus' Beatitudes
by

John Zehring
The Beatitudes of Jesus are the verses that begin with the words "Blessed are…" They form the beginning of the Sermon on the Mount from Matthew 5-7 and comprise Jesus' first teaching to his twelve disciples. The One Minute Beatitude gives a brief one-minute summary and explanation of each.
Related Categories