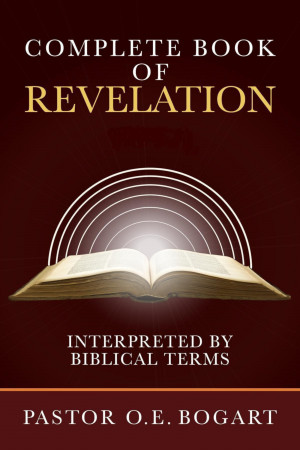 The Complete Book of Revelation
by

Orin E. Bogart
This book is an interpretation of the Book of Revelation in the bible, it is the substance of Pastor Orin Ε. Bogart's nearly 60 years of study and meditation, as he waited upon the Lord for Spiritual guidance, with a hunger untold, for biblical knowledge and Understanding.May God open your understanding and bring you into a deeper relationship with him through the Lord Jesus Christ.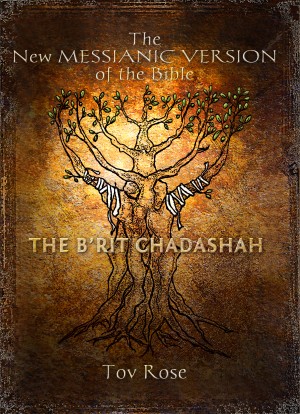 The New Messianic Version of the Bible: New Testament
by

TOV ROSE
The New Messianic Version, challenges Christians to see that the whole Bible is Jewish, including the New Testament. It restores the names of people and places to their "Jewish" pronunciation, and it translates every name of people and places in-line with the text, so that it reads much like an "Amplified Bible," and it tells you which names of God represent "God the Father" or "God the Son."
Related Categories