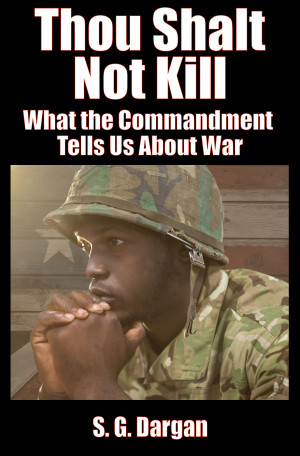 Thou Shalt Not Kill, What the Commandment Tells Us About War
by

S.G. Dargan
"Thou shalt not kill," one of the Ten Commandments, is a door leading to Biblical answers to moral questions about the endless wars of our time. That door has been blocked by the idea that this commandment applies only to murder and not to war. S. G. Dargan shows that not only this commandment, but the Christian gospel itself, has much to say about war.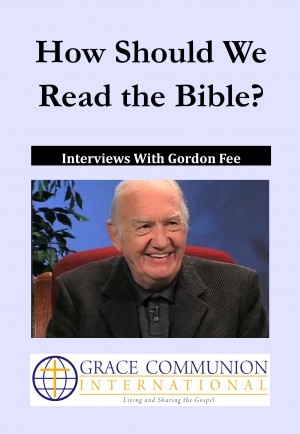 How Should We Read the Bible? Interviews With Gordon Fee
by

Gordon Fee
This e-book contains the edited transcript of three interviews done with Dr. Gordon D. Fee, a prolific New Testament scholar. He discusses the way that people read the Bible, the book of Revelation, and the important point that the Father is like the Son. God is not an angry man in the sky - he is like Jesus.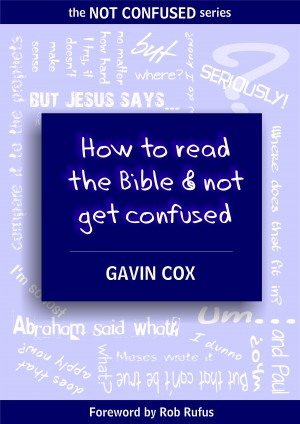 How To Read The Bible & Not Get Confused
by

Gavin Cox
The Bible documents seven covenants or contracts. Terms and conditions apply. Anyone not clear on which contract applies to them, why, and how, will inevitably be confused regarding what Christianity is all about.
Related Categories