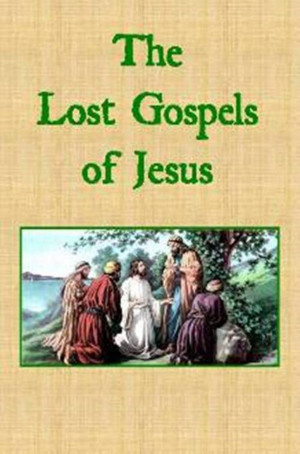 The Lost Gospels of Jesus
by

Anonymous Anonymous
The Lost Gospels of Jesus is a modern English translation of the oldest known lost Gospel manuscripts discovered buried in the Middle East. This includes the Gospel of Thomas, the Gospel of Philip, the Didache, the Secret Gospel of James, the Gospel of the Ebionites and many others. THIS IS SCRIPTURE. PLEASE DO NOT RATE OR POST A REVIEW.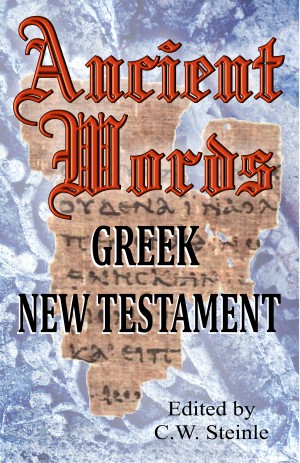 Ancient Words Greek New Testament
by

C.W. Steinle
The "Ancient Words Greek New Testament" provides a single merged text derived from the Alexandrian and Byzantine textual classics: Stephanus 1550, and, Nestle 1904. Over 4,000 textual variants between the two text-types are clearly documented, providing a one-source solution for understanding the Greek variants behind the translation of most classic and modern English New Testaments.