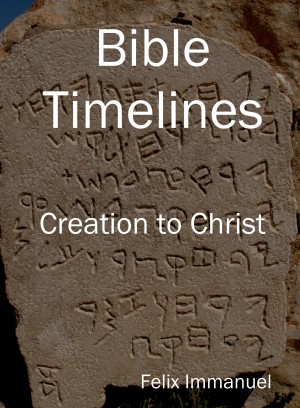 Bible Timelines
by

Felix Immanuel
(5.00 from 1 review)
A detailed timeline from the Bible beginning from the creation of God until our Lord and saviour Jesus Christ. If we don't understand the times we are in, we are labeled hypocrites by Christ. The timelines provided in this book consider Scripture to be very accurate and does not refer to any historical references except in unavoidable situations where Scripture is completely silent.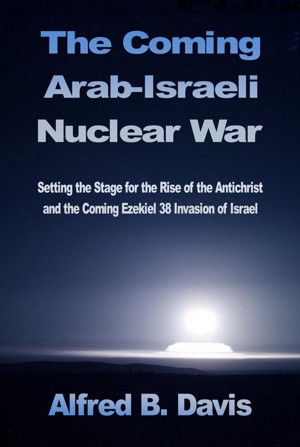 The Coming Arab-Israeli Nuclear War
by

Alfred Davis
(4.00 from 1 review)
The Bible warns that in the last days there will be wars and rumors of wars. Author, pastor, and Bible teacher Alfred B. Davis compares events transpiring in the Mideast today with ancient Bible prophecies in order to make sense of the turbulent times in which we live. Davis examines specific prophecies, traces descendants of ancient nations and peoples, and speculates on potential fulfillment.