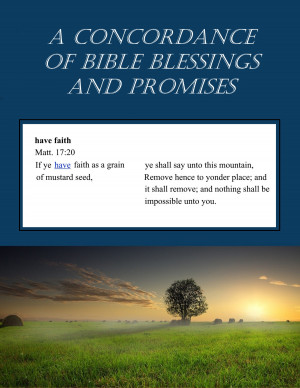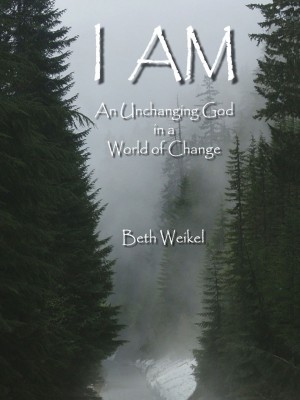 I Am, An Unchanging God in a World of Change
by

Beth Weikel
I AM, An Unchanging God in a World of Change (45 Days with the I AM). A Bible study exploring Jesus' nine I Am statements in the Gospel of John, in the context of suffering. This full-color volume with striking artwork includes examples of original psalms, personal illustrations, and a how-to approach to incorporating Jesus' claims.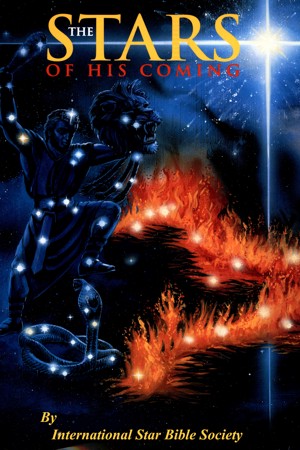 The Stars of His Coming
by

International Star Bible Society
For most of our history, in most of our cultures, the stars formed the mythological underpinning of our search for spiritual understanding. Yet our search led us away from the Maker and Father of all, as we worshiped the created things and lost knowledge of the Creator. Today the stars themselves are identified with false pagan religions and astrology. But it was not always so.