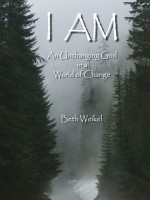 I Am, An Unchanging God in a World of Change
by

Beth Weikel
I AM, An Unchanging God in a World of Change (45 Days with the I AM). A Bible study exploring Jesus' nine I Am statements in the Gospel of John, in the context of suffering. This full-color volume with striking artwork includes examples of original psalms, personal illustrations, and a how-to approach to incorporating Jesus' claims.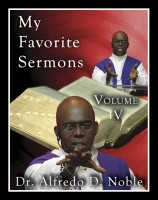 My Favorite Sermon IV
by

Alfredo Noble
A collection of sermons that was preached by Dr. Alfredo D. Noble during the course of his pastoral ministry. These sermons are hermeneutically land homiletically correct in effort to keep close exegetical ties to the verse (es) in review or consideration.