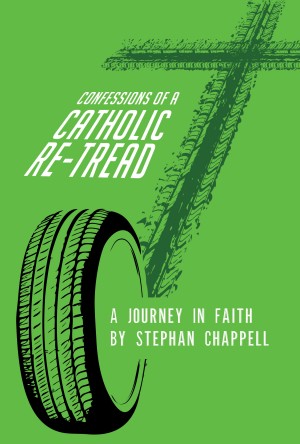 Confessions Of A Catholic Re-Tread: A Journey In Faith
by

Stephan Chappell
Catholic Confession isn't easy. As I've grown closer to Jesus, there have been several things I've had to re-think. Conversion can be a winding road of spiritual consciousness. This is the story of my success and failure in faith formation. These confessions are framed in the teaching of the Catholic Church. Perhaps my winding road will help you chart your own path.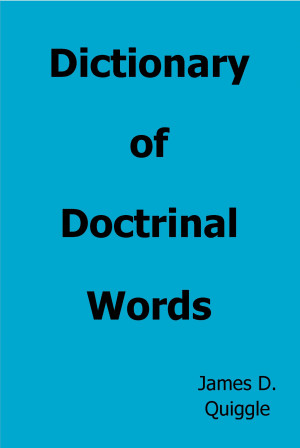 Dictionary of Doctrinal Words
by

James D. Quiggle
In my years of writing commentaries and doctrinal works, I have had occasion to construct definitions for many biblical terms. The Bible doesn't define, but through careful observation of how a word is used, one may construct a useful definition. By combining lexicon, theological dictionary, and observation of use, I have defined many important biblical words in doctrinal and practical terms.