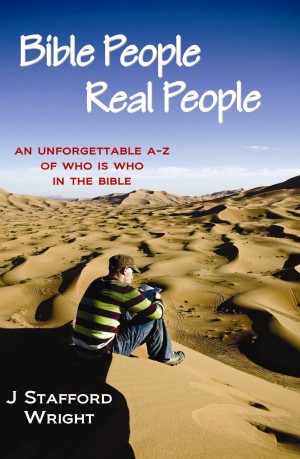 Bible People Real People
by

J Stafford Wright
In a fascinating look at real people, J Stafford Wright shows his love and scholarly knowledge of the Bible as he brings the characters from its pages to life in a memorable way. Read this book through from A to Z, like any other title. Dip in and discover who was who in personal Bible study. Check the names when preparing a talk or sermon.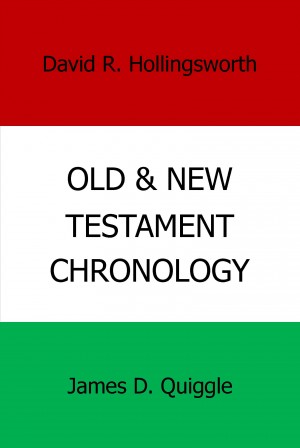 Old and New Testament Chronology
by

James D. Quiggle
Here is a chronology of significant people and events in biblical and secular history from Adam to AD 395 (the division of the Roman Empire). Old and New Testament people and events are synchronized with relevant events in secular history, allowing the reader to grasp the scope of God's interaction with humankind through Israel and the New Testament Church.