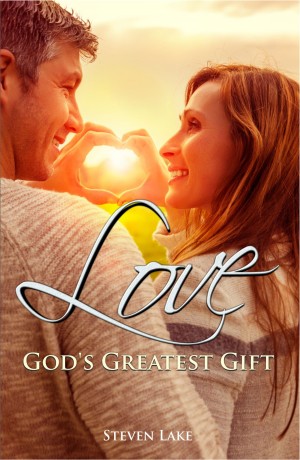 Love: God's Greatest Gift
by

Steven Lake
(5.00 from 1 review)
In "Love: God's Greatest Gift" we explore the true meaning of love from the perspective of the very one who created it and first loved us before we were even made. Namely, God Himself.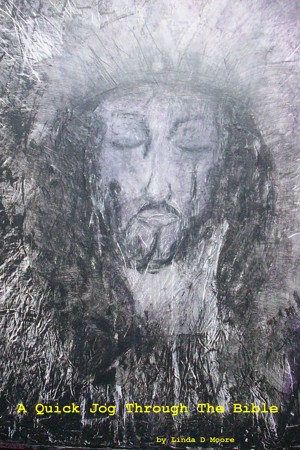 A Quick Jog Through The Bible
by

Linda D Moore
(5.00 from 1 review)
This book is not to replace reading the bible, my intent is to make it easier for you to read and understand the bible. I will explain, in plain English, what is said in a chapter. I will explain how a book fits in with other books of the bible by grouping the books. I will show the truth of the Bible and give references for you to gain more knowledge and proof of the validity of the Bible.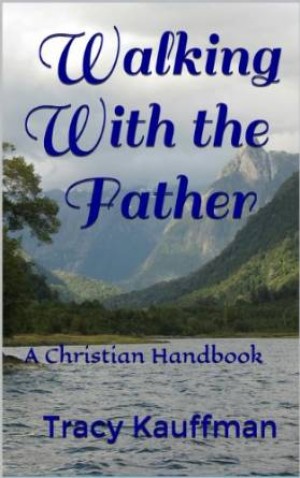 Related Categories