Special Deals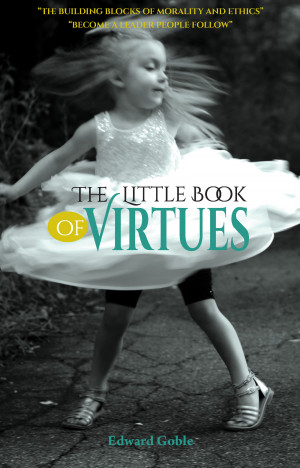 The Little Book of Virtues
by

Edward Goble
The Little Book of Virtues will help people of all ages be the person they were made to be, virtuous and strong, leaders, confidants, parents, teachers, and presidents. Because the virtues are the building blocks of morality and ethics. As such, they are desirable among all people to help create a reasonable, prosperous culture and society. "A different measuring stick for success!"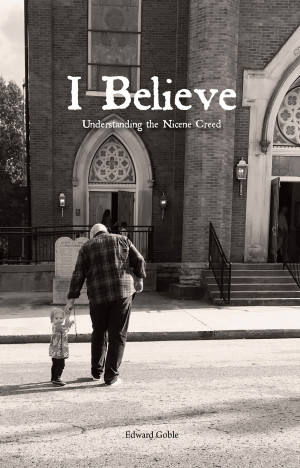 I Believe, Understanding the Nicene Creed
by

Edward Goble
The Nicene Creed is the foundational statement of the Christian faith. Written in 325, and completed in 381, early church Bishops gathered in Nicea and, later, Constantinople, to once and for all make clear what had always been believed about the Trinity of Father, Son, and Holy Spirit, in a way that left no room for dispute. This little book gives the scriptural basis for each line of the creed.
Related Categories