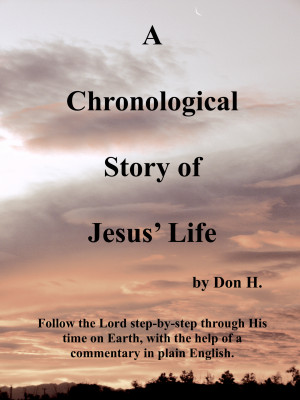 A Chronological Story of Jesus' Life
by

Don H
The story of Jesus' life was told by four ordinary men who wrote their accounts - the gospels - years after the events actually happened. Don H., a devout Christian of forty years and a non-denominational minister, weaves their stories into one. His conversational plain-English commentary clarifies difficult verses, and helps us understand the culture and customs of Jesus' day.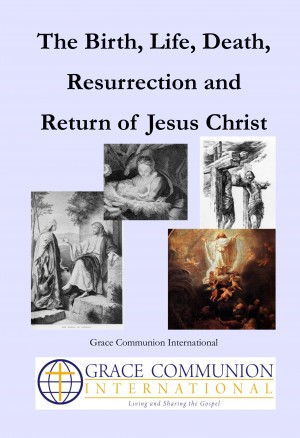 The Birth, Life, Death, Resurrection and Return of Jesus Christ
by

Grace Communion International
Jesus was the most influential person who ever lived. His life contains several pivotal moments: when he began, what he did while alive, the way he died, his resurrection from the tomb, his return to heaven, and in the future, his return to earth. Authors from Grace Communion International, and a few guests, explore the significance of Jesus, the Jewish Messiah.
Related Categories