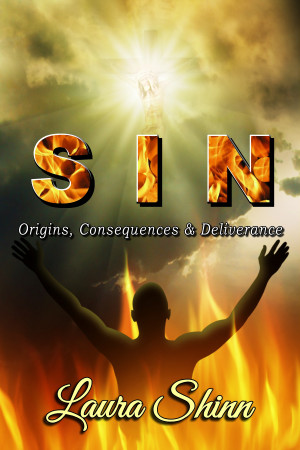 SIN: Origins, Consequences & Deliverance
by

Laura Shinn
(4.50 from 2 reviews)
The "words of wisdom" within this document were written by my mother at various times in her life. This series is only one of many my mother wrote before her passing. Her writing meant a great deal to her, but more importantly was the desire to share her love of Christ and his free gift of life to all who believe.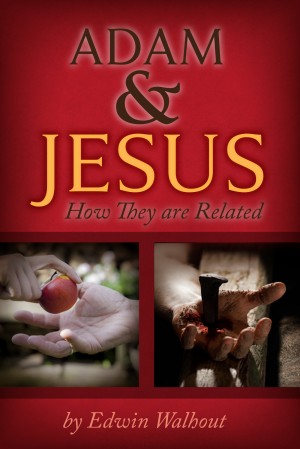 Adam and Jesus: How They Are Related
by

Edwin Walhout
(3.00 from 2 reviews)
If Adam and Eve are not historical individuals, the first parents of the human race, does it follow that we cannot regard Jesus as an historical individual? Here is a reasoned explanation of how to understand the relationship of Adam and Jesus, without presupposing Adam to be an historical person. It builds on Paul's explanation that Adam is a type of the one who is to come.
Related Categories