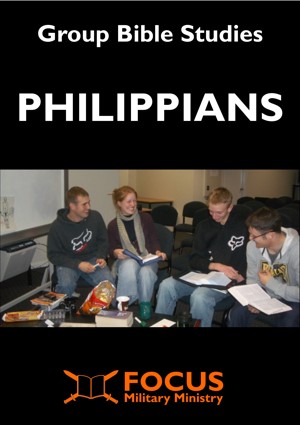 Philippians Group Bible Studies
by

James Leitch
(5.00 from 1 review)
This Bible study series in Paul's letter to the Philippians, published by FOCUS Military Ministry, starts with the big questions of life and living with an eternal perspective, then looks at gospel-worthy living – seeing how Jesus and faith in him shapes how we live: keeping God in the picture in all we do and face.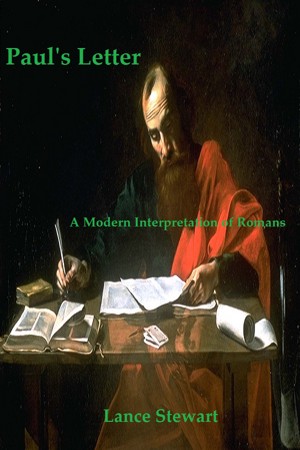 Paul's Letter
by

Lance Stewart
(5.00 from 4 reviews)
This is a modern day translation of the book of Romans. If one book can be singled out in the Bible to explain Christianity that book is Romans. To understand Romans, one needs an understanding of the Old Testament as well. I also direct the reader to what I believe to be Paul's meaning using the meanings and parallels of the Old Testament of which Paul directs his letter to the Romans.