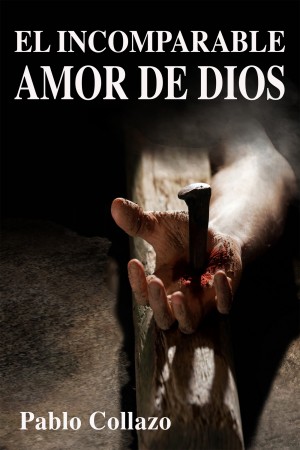 El Incomparable Amor de Dios
by

Pablo Collazo
Descubre once cualidades que hacen que el amor de Dios sea sin igual. Todas se encuentran entretejidas en el versículo dieciséis del capítulo tres del Evangelio según San Juan. Comprender cuán profundo e inmenso es Su amor nos acercará más a Él, y nos inspirará a compartirlo con los demás.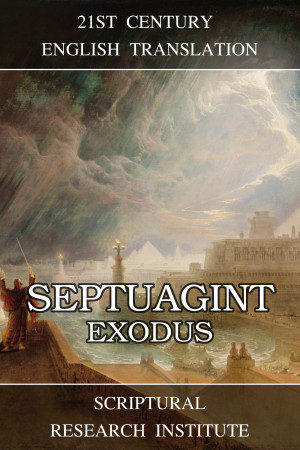 Septuagint - Exodus
by

Scriptural Research Institute
The Septuagint was the original Old Testament used by Christians in the first few centuries, but was later replaced in western Bibles by the Masoretic Texts. As a result, most early Christian writings are confusing, especially when discussing the chronology of the world. Septuagint Exodus is a 21st century English translation that is easy to understand, using common English names.
Related Categories