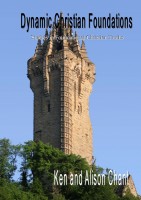 Dynamic Christian Foundations
by

Ken Chant
This is a series of nine topics and is offered as a foundational course. It may be undertaken as simply a foundation course and will attract its own certificate or it may be used as the first part of your studies toward your certificate or diploma. All nine subjects are downloaded in a single file and form the course, "Dynamic Christian Foundations".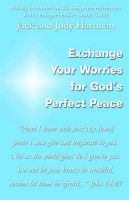 Exchange Your Worries for God's Perfect Peace
by

Jack and Judy Hartman
You can learn how to trust God with unwavering faith, how to give your burdens to Him and leave them with Him. God's Word instructs us to live one day at a time, not weighted down by past events or concerns about the future. You can experience peace with God and the peace of God. You can receive the fruit of peace from the Holy Spirit and also maintain loving relationships with other people.
Related Categories