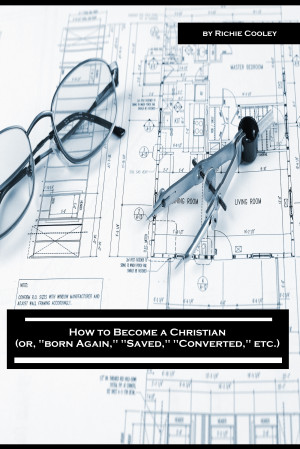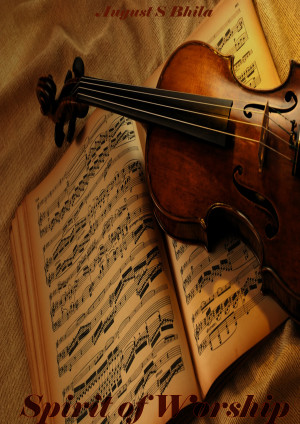 Spirit worship
by

August Bhila VIII
(5.00 from 2 reviews)
Teaching on worshipping God in Spirit and in Truth, how to dress, pray and distinguish between praising and worshipping God.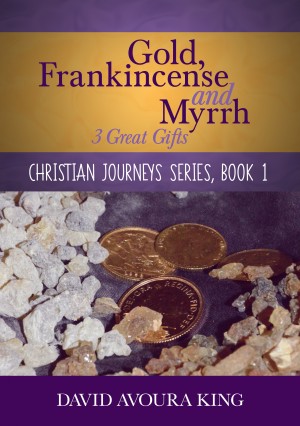 Gold, Frankincense and Myrrh: 3 Great Gifts
by

David Avoura King
(4.00 from 1 review)
You probably know that wise men came from the East to give the baby Jesus three gifts: gold, frankincense, and myrrh. But have you ever understood WHY it was those three things in particular? Are you confused about what happened and what the Bible actually means in regards to this? This book tells you not only the physical significance of the three gifts, but also the spiritual meanings.
Related Categories