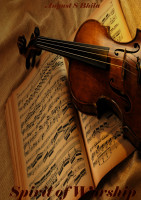 Spirit worship
by

August Bhila VIII
(5.00 from 2 reviews)
Teaching on worshipping God in Spirit and in Truth, how to dress, pray and distinguish between praising and worshipping God.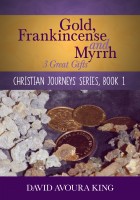 Gold, Frankincense and Myrrh: 3 Great Gifts
by

David Avoura King
(4.00 from 1 review)
The Bible tells us that wise men from the East gave gifts of gold, frankincense and myrrh to the baby Jesus, but what is the significance of these particular gifts? This short book looks at each gift in turn and their practical applications, as well as the spiritual symbolism involved in each of them.
Related Categories