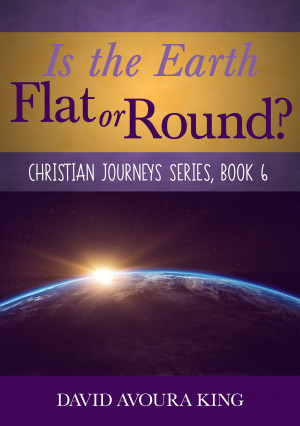 Is the Earth Flat or Round?
by

David Avoura King
Is the planet Earth flat, as some people say, or is it round, as most people believe? Is there scientific evidence either way? What does the Bible have to say about the Earth?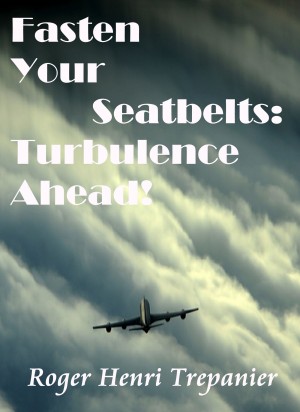 Fasten Your Seatbelts: Turbulence Ahead!
by

Roger Henri Trepanier
In this most important and timely book, the author guides believers in what to do and not do in the last days of the present age, while examining some actual cases of persecution against Christians. Topics discussed include, "Am I ready for a martyr's death?," and "How dark will God allow the times to get before His precious Son returns for us?"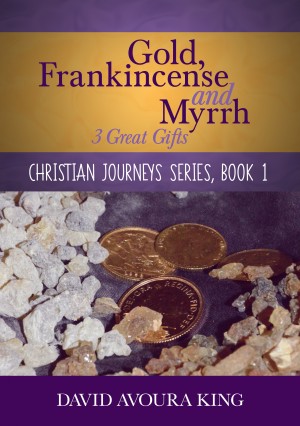 Gold, Frankincense and Myrrh: 3 Great Gifts
by

David Avoura King
(4.00 from 1 review)
You probably know that wise men came from the East to give the baby Jesus three gifts: gold, frankincense, and myrrh. But have you ever understood WHY it was those three things in particular? Are you confused about what happened and what the Bible actually means in regards to this? This book tells you not only the physical significance of the three gifts, but also the spiritual meanings.
Related Categories