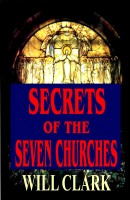 Secrets of the Seven Churches
by

Will Clark
If you want to really understand the warnings in John's letters to the Seven Churches in the Book of Revelation then you must read this book. John's letters to the seven churches warns all to pay attention to events and to listen to what the Spirit tells them. The admonishment, 'He that hath an ear pay attention to what's happening' was repeated in each of the seven letters for all churches.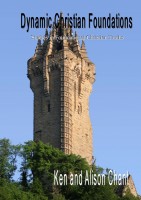 Dynamic Christian Foundations
by

Ken Chant
This is a series of nine topics and is offered as a foundational course. It may be undertaken as simply a foundation course and will attract its own certificate or it may be used as the first part of your studies toward your certificate or diploma. All nine subjects are downloaded in a single file and form the course, "Dynamic Christian Foundations".