Special Deals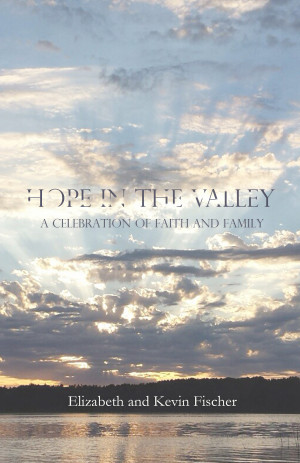 Hope in the Valley
by

Kevin Fischer
Hope in the Valley is a memoir written by Elizabeth Fischer and her husband, Kevin. At 26 years old, Elizabeth was diagnosed with stage IV melanoma cancer which flipped everything she knew upside down. From medical uncertainty to eternal promise, these pages are an intimate look at the life of Elizabeth and the Hope of Christ above everything the world could throw at her.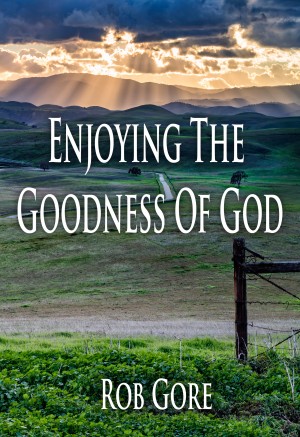 Enjoying the Goodness of God
by

Rob Gore
Enjoying the Goodness of God points you back to Jesus and allows Jesus to reveal Himself to you once again. The more you see Jesus, the more He will change you, from glory to glory. Not behavior modification, but heart transformation. It results in great success!
Related Categories