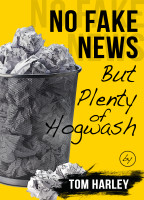 No Fake News but Plenty of Hogwash
by

Tom Harley
In the same vein as Tom Irregardless and Me. As zany. As thought-provoking. More personal. Released at the halftime show of the 2017 Super Bowl, by Lady Gaga, while you were up getting pretzels. We worked on it for months – her people and mine. Top stories of 2016 with unique commentary on selected items.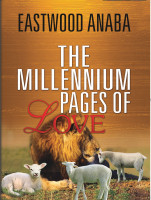 The Millennium Pages Of Love
by

Eastwood Anaba
The book entitled , "The Millennium Pages Of Love", is a compilation of some of the books I have written on the subject of love and related subjects with a few changes. It has been constructed by putting together about ONE THOUSAND PAGES of these books in a sequential order to help us understand the full scope of the love of God in order to practise it...
Related Categories