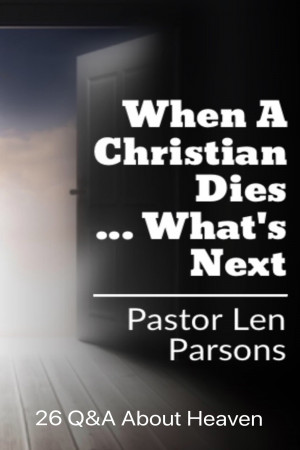 When a Christian Dies ... What's Next? 26 Q&A About Heaven
by

Len Parsons
(5.00 from 1 review)
Death happens to Everyone, no family is left untouched. Even christian families must deal with the reality of death.This is a collection of the 26 most asked questions and their bible based answers. The God of All Comfort has Given us Much information about where christians go at Death and What death Actually is .This is a great tool to get for yourself or gift for someone you know.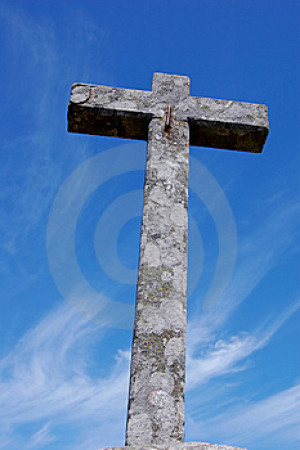 The Three Year Anniversary
by

TheSafeHouse
(5.00 from 2 reviews)
This is a tribute to my best friend who went home to be with the Lord on August 20, 2014. It's also a promise between us that I will keep no matter what.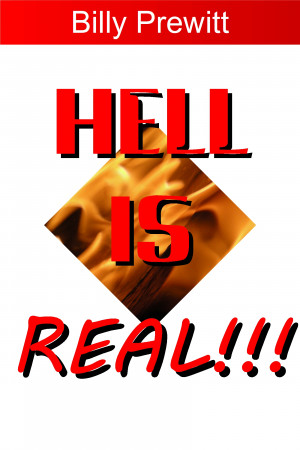 Hell Is Real!!!
by

Billy Prewitt
(4.00 from 2 reviews)
Is Hell real? Who is in danger of going there? What can I do to make sure it isn't me? Find out the answers to these questions in this little booklet that will give you the answers that the Bible gives.
Related Categories