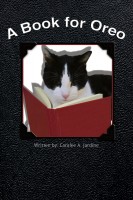 A Book for Oreo
by

Caralee Jardine
(4.60 from 5 reviews)
Every now and then you meet someone and instantly know they are special. This is an amazing love story of a cat named Oreo and the woman he picked to be his mom. Oreo was famous for getting into mischief and compromising situations. You will laugh at his antics and keep wondering what he will do next!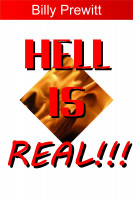 Hell Is Real!!!
by

Billy Prewitt
(4.00 from 2 reviews)
Is Hell real? Who is in danger of going there? What can I do to make sure it isn't me? Find out the answers to these questions in this little booklet that will give you the answers that the Bible gives.
Related Categories