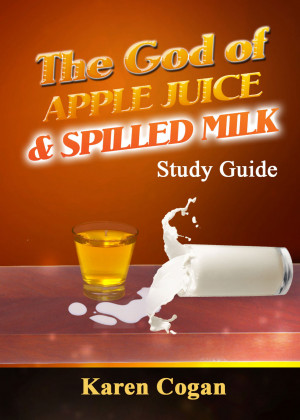 The God of Apple Juice and Spilled Milk Study Guide
by

Karen Cogan
My purpose in writing this study guide is to explore how our experiences as earthly parents lead to an understanding of God's parental nature. We may not understand the reason for God's answers just as our children may not understand the answers we give them. Let's explore why trust is the cure, whether for ourselves or our children.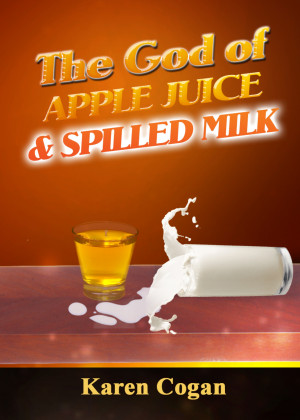 The God of Apple Juice and Spilled MIlk
by

Karen Cogan
Parenting can be an eye-opening experience. Our experiences as earthly parents to God's leading and teaching of His children. The similarities give insight into God's parental nature. We learn much about God through our love for our children. Let's explore this idea together!
Related Categories