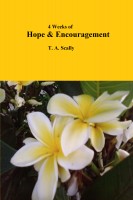 4 Weeks of Hope & Encouragement
This is a book that has everyday encouragement for 4 weeks. God wants us all to be encouraged so that we will have the hope we need to see that things can change so that we will have the faith that God will make the change. When we encourage others we are acting the way Jesus acted here on earth. He was, and still is the great encourager.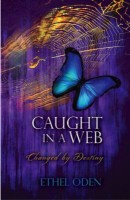 Caught In A Web:Changed by Destiny
Ethel Oden lived a life of horror from her childhood. She escaped the life she lived and when she became an adult, her life became more difficult to endure. Her life was filled with deception and twisted love. She overcame her past by escaping the web she once lived, by making decisions for her life to fulfill her destiny.