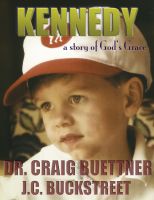 Kennedy: A Story of God's Grace
On a beautiful, summer day at a little-league pool party, Kennedy Buettner drowned. What follows is a miraculous story of recovery, alongside a precious glimpse into the world beyond us. A glimpse into Heaven.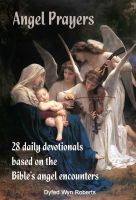 Angel Prayers
Supernatural encounters with angels are a common occurrence in the Bible. In his latest volume theologian Dr Dyfed Wyn Roberts takes a simple look at many of the angelic encounters found in the Bible. While many emphasise the supernatural encounters in the heavens Dr Roberts finds that the Bible stories themselves are far more down to earth.