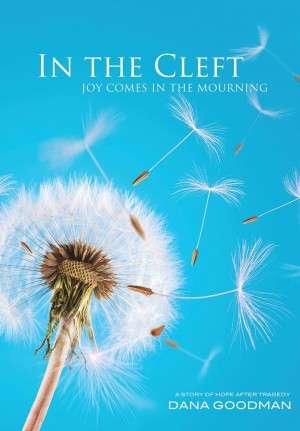 In the Cleft Joy Comes in the Mourning
by

Dana Goodman
In the Cleft Joy Comes in the Mourning: A Story of Hope After Tragedy is a powerful debut memoir that journeys into the deepest places of the author's heart to reveal, in a raw and honest way, her pain and how she found unstoppable hope even after the death of her husband, son and mother-in-law to cancer. Along the way, readers will discover that no amount of darkness can extinguish the light.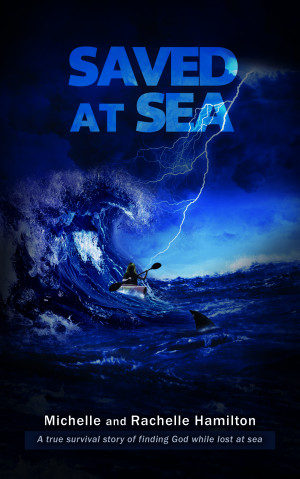 Saved At Sea: A true story of finding God while lost at sea
by

Michelle Hamilton-Cohen
For 3 terrifying days Michelle Hamilton, clung helplessly to her small capsized canoe in the South China Sea. Menaced by hungry sharks, enduring tropical storms and with no food or water, Michelle hovered near death. For Michelle the miracle is not so much that she survived, but how she survived! At critical moments, she heard an audible voice telling her exactly what to do to survive.
Related Categories