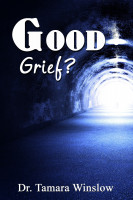 Good Grief?
by

Tamara Winslow
This heartfelt book offers real solutions for folks who need help walking through the grief process. "Good Grief?" specifically targets Christians who need and want a Biblical, spiritual tool to ovecome their griefs. But, anyone who's grieved can benefit from this applicable study and even find healing in the journey.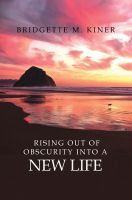 Rising Out of Obscurity into a New Life
by

Bridgette Kiner
(5.00 from 1 review)
Are you living up to your full potential? Every person must ask this question when they come to a place in life where they don't know where to turn. Countless people find themselves at the end of a road, many times an unpleasant one. This is the place called obscurity. It is a vague place, a place where we must realize that God cares about us and wants to see us living up to our potential in him.
Related Categories