Special Deals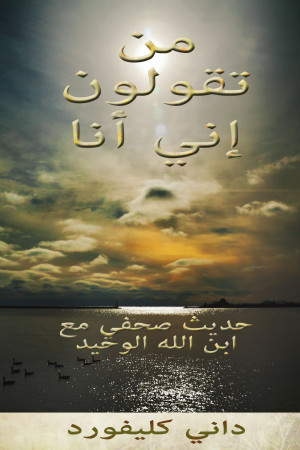 تقولون إني أنا
by

Danny Clifford
كتاب من تقولون أني أنا هو مقابلة صحفية مع ابن الله الوحيد يسوع المسيح. وهي تجيب عن أسئلة لطالما أراد إجابتها الناس لكنهم خافوا أن يسألوها عندما يبحثون عن كينونة الله. أرجو أن تتشجع وتستنير من هذا الكتاب الذي يكشف الحق عن يسوع المسيح وعن لماذا أتى إلى الأرض.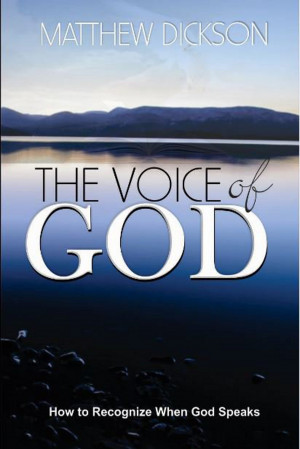 The Voice of God: How to Recognize When God Speaks
by

Matthew Dickson
God's deepest desire is intimacy with His children. And all He wants from us is a great commitment to seek Him with every fibre of our being. God wants to walk and talk with you every day as He works through your life to draw others to His loving mercy and grace. But our busy schedule has kept us away from spending precious time with our Father and King.
Related Categories