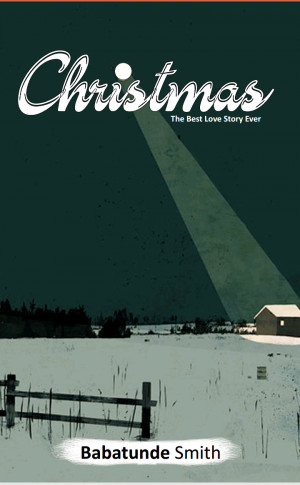 Christmas
by

Babatunde Smith
Christmas is a revelation of what happened before Christmas as it is celebrate today. It analyzes the love relationship that led to the birth of Jesus- the focus of every Christmas celebration. On Christmas we are reminded how God revealed His love to us. However, in our celebrations we soon forget those who bore this love before it became the experience of all humanity.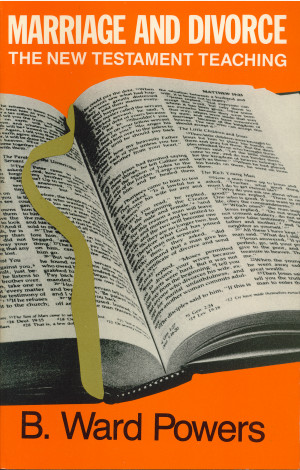 Marriage and Divorce - The New Testament Teaching
by

B. Ward Powers
A detailed treatment of the biblical teaching about marriage, sex, marital problems, divorce and remarriage. A major focus is the much-disputed question of divorce and remarriage. Our task is to acknowledge that sin can destroy a marriage, and to help people pick up the pieces, come to true penitence and find reconciliation.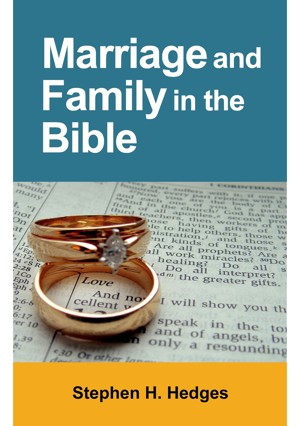 Marriage and Family in the Bible
by

Stephen Hedges
A manual primarily for men. Most cultures hold to a tradition of marriage. In some cultures the marriages are arranged by the parents, in other cultures marriages are the product of lust. But marriage is an honourable institution in most societies. The primary purpose in this book is to use the Bible to define marriage and to show you how to find and live happily with the right spouse.
Related Categories