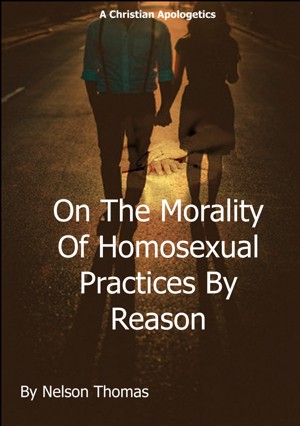 On the morality of homosexual practices by reason
by

Nelson Thomas
(5.00 from 1 review)
Have you ever argued with an atheist about the morality of homosexual practices and got stuck? This book provides reasoning for fifteen questions to arrive at the immorality of homosexual practices. Fifteen questions or premisses are presented in Thomistic style with possible objections and my answer to OP as well as to the questions individually.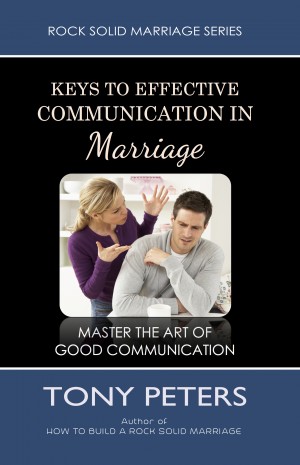 Keys to Effective Communication in Marriage - Learn to Master the Art of Good Communication
by

Tony Peters
(3.00 from 1 review)
Communication is a tool we've been given to share our thoughts, concerns and dreams in an unselfish manner with the people we love. It is also the lifeline of any relationship. In this simple and straight-to-the-point book, Tony Peters - a Marriage Counsellor and Christian Life Coach from the UK - takes you through 10 easy things you can start to do from today to make you a better Communicator.
Related Categories