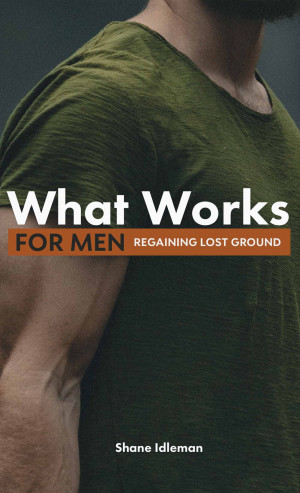 What Works For Men: Regaining Lost Ground
by

Shane Idleman
Clearly, we are living in a time of great uncertainty for our country; the foundation of morality —beginning in the home —has eroded. But there is hope.… WHAT WORKS for Men is a motivational, biblically based resource to help men regain lost ground and understand that the obstacles ahead are never greater than God's power to take them through.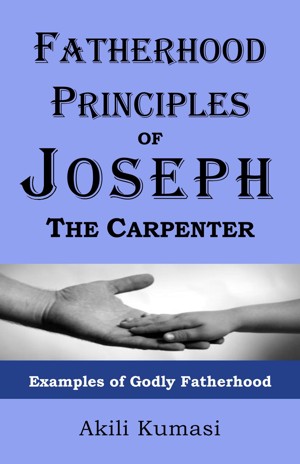 Fatherhood Principles of Joseph the Carpenter: Examples of Godly Fatherhood
by

Akili Kumasi
Joseph was God's Son's earthly father. He was Jesus teacher, coach and mentor during Jesus' youth. He was the God-chosen leader of the family that helped prepare Jesus for the most important ministry in history. Fatherhood Principles of Joseph the Carpenter sheds light on effective Godly fatherhood practices through the story of this great man of faith. A role-model for 21st century men.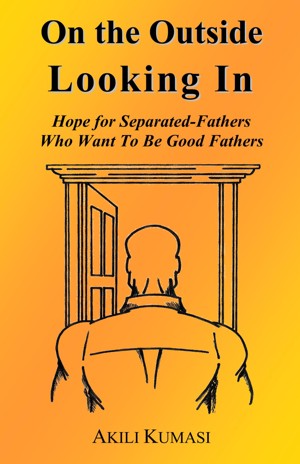 On the Outside Looking In: Hope for Separated Fathers Who Want to be Good Fathers
by

Akili Kumasi
On the Outside Looking In challenges the hearts of men to be good fathers in spite of being separated from their children. With On the Outside Looking In separated-fathers can: • become better parents • make relationships with their children work • gain cooperation from their children's mother • obtain resources for help with starting over • break the cycles of hopelessness