Special Deals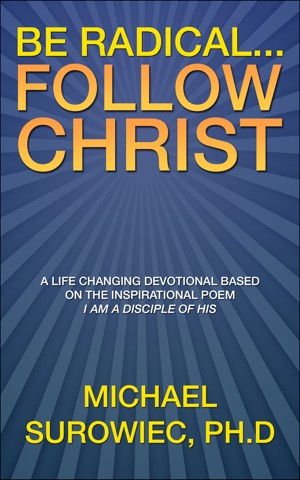 Be Radical...Follow Christ
by

Michael Surowiec, Ph.D
How does a passionate Christ-follower radically integrate faith with business, family, and personal purposes without being classified as a religious fanatic? Why even be a radical disciple? Written as a legacy for his daughter, it is now available for all who desire a deeper, more authentic relationship with the Triune God. Read it as a devotional for encouragement in your walk with Christ.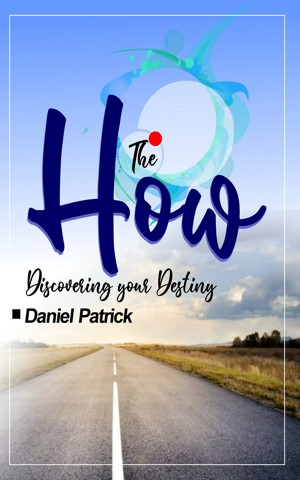 The How: Discovering Your Destiny.
by

Daniel Patrick
To successfully travel the road towards finding personal fulfillment and significance, there are specific key decisions you need to make. These decisions are actually secrets to finding motivation to pursue your life's purpose… even when you encounter difficult circumstances or struggle with hopelessness.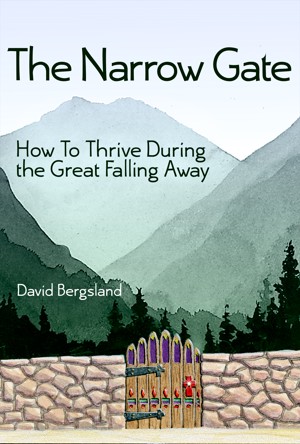 The Narrow Gate
by

David Bergsland
In these days of the Modern church, many do not know enough to make it to heaven. Jesus said, "To know me is Eternal Life". This books will examine the issues around knowing Jesus, finding the tight gate, and following the narrow way. The good news is that religion is not the answer. The person of Jesus is the only way to the Father. Sorry that's not politically correct.