Special Deals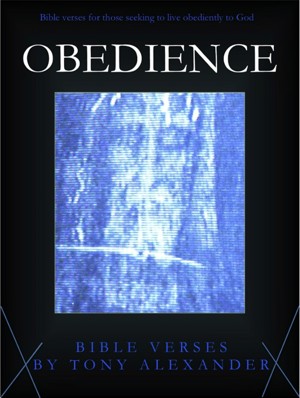 Obedience Bible Verses
by

Tony Alexander
Jesus personally modeled absolute obedience. He accepted and allowed himself to suffer and be sacrificed for our sins in a horrifically painful way. He lived, taught, healed, loved, and sacrificed himself all out of obedience to God and love for us. As you take in and meditate on the following verses, I hope your life path becomes illuminated by God. Enjoy your new life in Christ!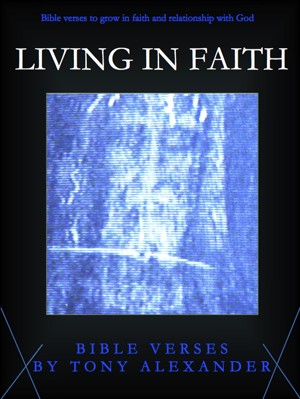 Living in Faith Bible Verses
by

Tony Alexander
Living in faith guarantees victory in any circumstances and allows us to draw on the strength of God. When we make choices and respond in a way that is trusting God and honors him we are living in Faith. If you seek to live in right relationship to God in a way that pleases Him then meditate on his word in this collection of Bible verses and others like it.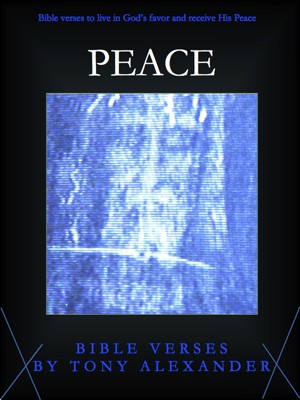 Peace Bible Verses
by

Tony Alexander
If you wish to know what God says about Peace and to be in his rest meditate on the Bible Verses in this book. God calls us to live peacefully and offers us his peace. He has overcome the world. Receive his offering of Peace and live harmoniously in his favor.
Related Categories