Special Deals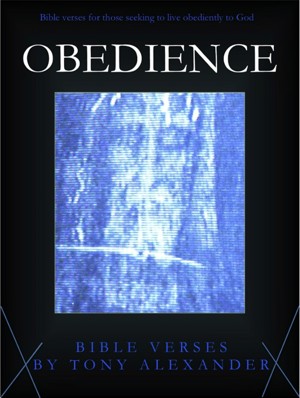 Obedience Bible Verses
by

Tony Alexander
Jesus personally modeled absolute obedience. He accepted and allowed himself to suffer and be sacrificed for our sins in a horrifically painful way. He lived, taught, healed, loved, and sacrificed himself all out of obedience to God and love for us. As you take in and meditate on the following verses, I hope your life path becomes illuminated by God. Enjoy your new life in Christ!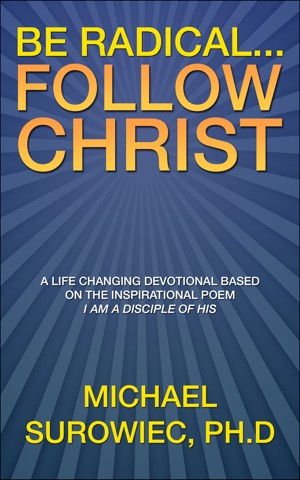 Be Radical...Follow Christ
by

Michael Surowiec, Ph.D
How does a passionate Christ-follower radically integrate faith with business, family, and personal purposes without being classified as a religious fanatic? Why even be a radical disciple? Written as a legacy for his daughter, it is now available for all who desire a deeper, more authentic relationship with the Triune God. Read it as a devotional for encouragement in your walk with Christ.
Related Categories