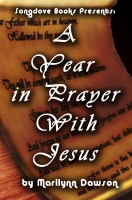 A Year in Prayer With Jesus
It is my desire as you go through the coming year with me, that you'll gain a practical, living understanding and personal experiencial insight into the realm of prayer that will lift you above the materialistic tendencies; above the selfish motives; above the need for instant gratification and attention, and into the realm of God's heart.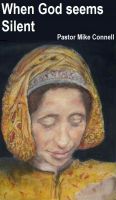 When God seems Silent (6 sermons)
Most of us would have had an experience where you really need God to give something to direct you but nothing happened. You sought the Lord, you prayed, read your Bible and nothing seemed to happen. It can be very troubling. You ask God to help you, He doesn't seem to help you; ask God to guide you, He doesn't seem to be guiding you, you don't seem to hear anything and it seems quite disturbing.