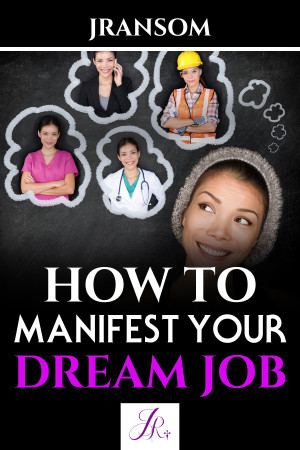 How To Manifest Your Dream Job
by

J Ransom
In this short report, I show you how I manifested my dream jobs through Faith and Belief in God. I will show you how to use Faith to manifest your dream job. I will also show the practical steps necessary to manifest your dream job.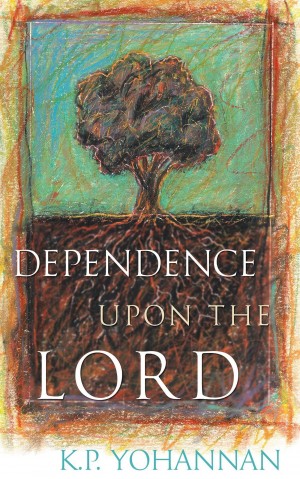 Dependence upon the Lord
by

K.P. Yohannan
Don't build in vain. Learn how to daily depend upon the Lord - whether in the impossible or the possible -and see your life bear abundant, lasting fruit.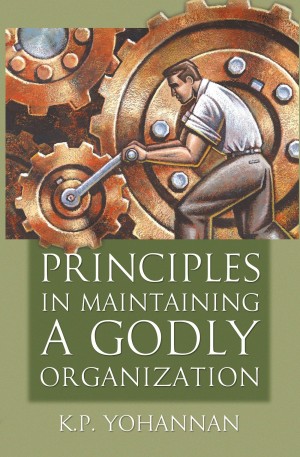 Principles in Maintaining a Godly Organization
by

K.P. Yohannan
Remember the "good old days" in your ministry--Your passion to reach the lost? Your zeal to serve others in love and unity? What about today? Are you in danger of becoming "just another organization"? It doesn't have to happen! K.P. Yohannan shares from Scripture and personal experience how to keep the original vision God gave you and maintain vibrancy, life and joy within your ministry.
Related Categories