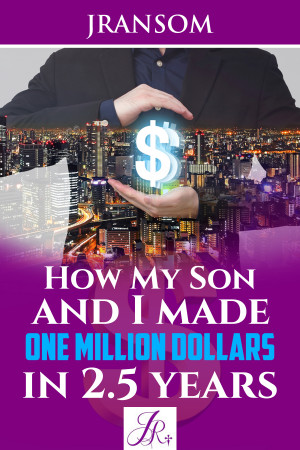 How My Son and I Made One Million Dollars in 2.5 years
by

J Ransom
(5.00 from 3 reviews)
God has set me on a path of financial freedom. Trusting in God and following God's wisdom, I have received many financial blessings. God has given us all the power to create wealth. In this "Mustard Seed", I show you the specific ways God has allowed us to create wealth.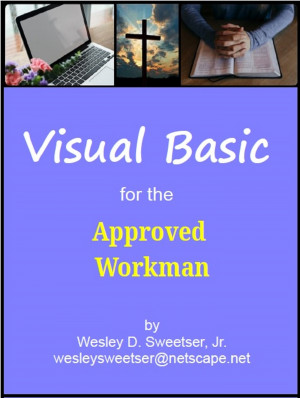 Visual Basic for the Approved Workman
by

Wesley Sweetser, Jr
(2.00 from 1 review)
I prepared an innovative text that presents the Visual Basic language in a simple, yet powerful way, at the same time integrating Biblical perspective. Software applications illustrating major concepts in each chapter are available electronically via a link in the text. These can be used as is, or tailored to suit a variety of information processing applications. Enjoy and may God bless you!
Related Categories