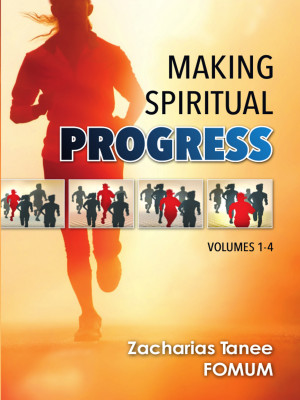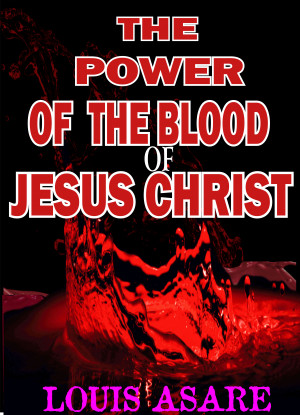 The Power Of The Blood Of Jesus Christ
by

Louis Asare
This book will help you to appreciate the work that the Heavenly Father has accomplished for humanity in Christ Jesus. You will uncover the wealth of power and eternal treasures that can be made available to humanity through the Blood of Jesus Christ. In the dispensation of the New Testament, the blood of Jesus has the power to deal with the most challenging problem of the human race. Read it.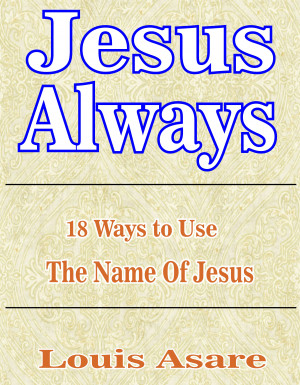 Jesus Always: 18 Ways To Use The Name Of Jesus
by

Louis Asare
Beloved, the name of Jesus Christ is a key that gives unrestricted access to believers to the things of God. This is the reason why the Lord has laid it upon my heart to write this book so that the people of God will be able to appreciate their right and privileges in God. You can succeed in the work of God, you can see the miraculous realm manifesting through your life every day. Just read it.
Related Categories